Slapp's Ultimate Guide to New Years Eve Makeup
NYE is upon us and it's time to get out the jet black liner, that purple shadow you still haven't worn and all the highlight and glitter you can get your hands on!
 
We've been testing out some of the best winter and holiday launches, so we can provide you with the ultimate nye party inspiration.

 
Heres the definitive guide to looking your best for when you're duly living your best life.
 
The Skin:

Neogen - Bio Peel Lemon Pads  
If you're into lazy exfoliation these are an amazing pre party pick me up for your skin.

 
Sheet mask - if you've got 20 minutes to spare, a sheet mask will do wonders for your complexion; blessing you with soft and supple skin, in, you guessed it, 20 minutes!
 
Base: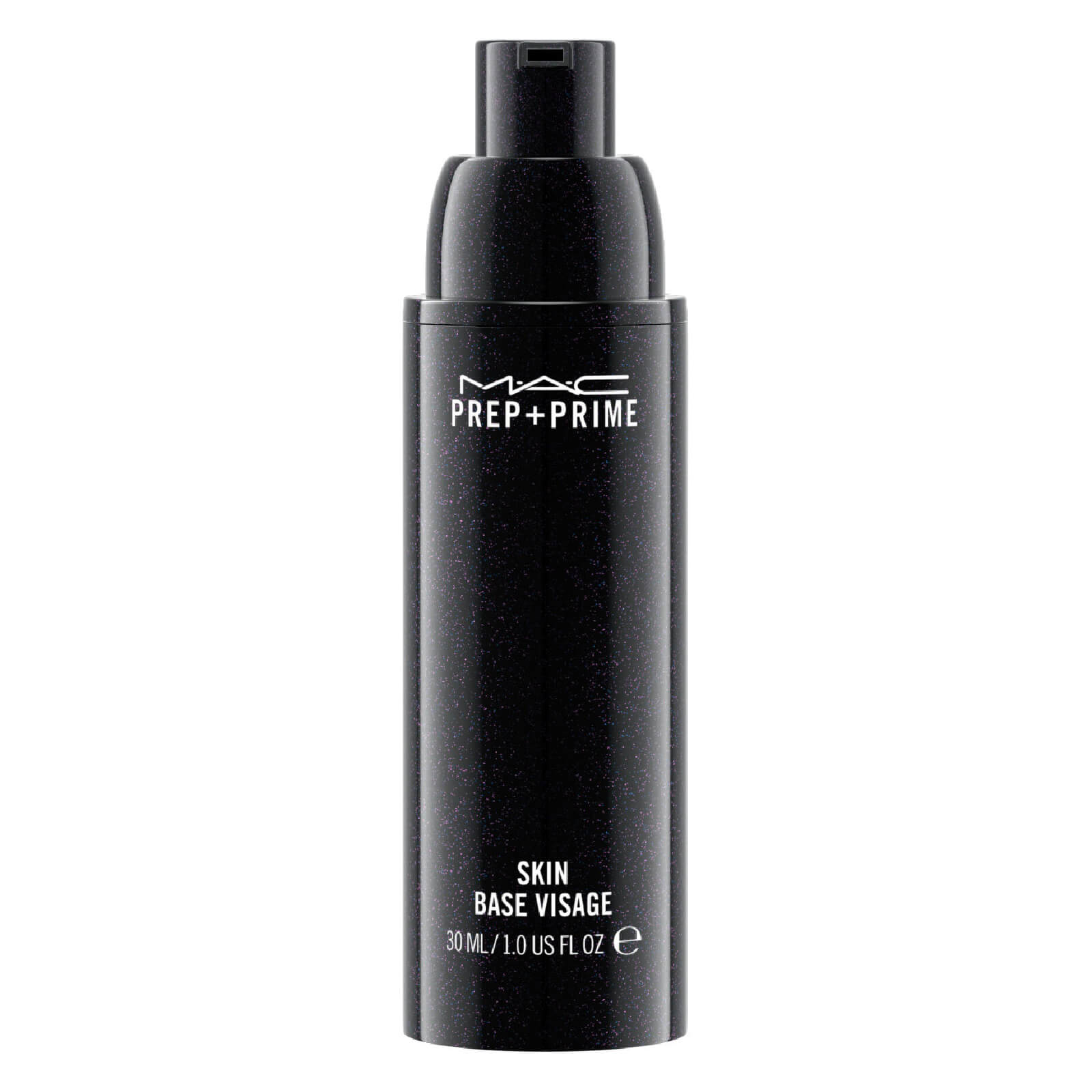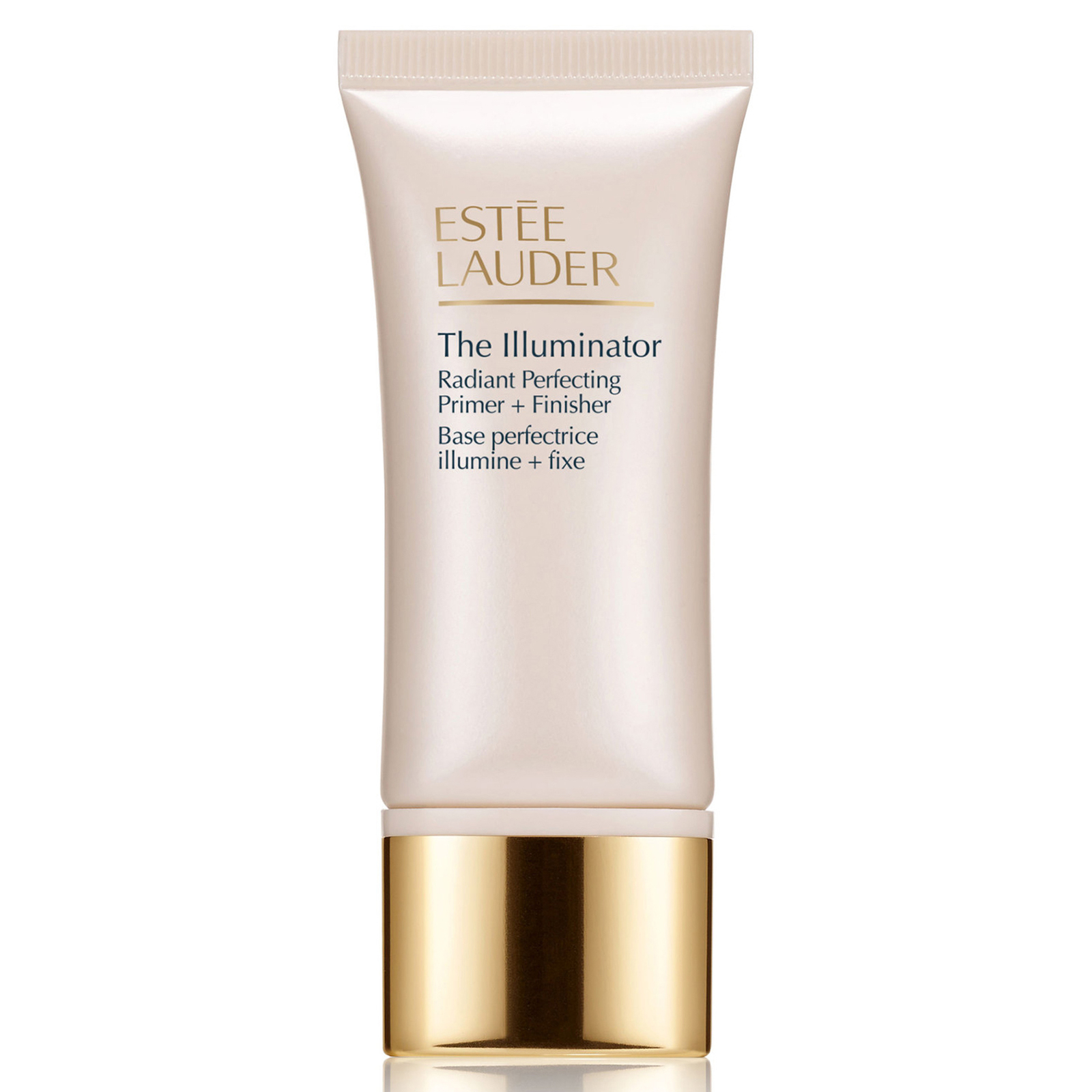 Primer is always key. We love the Hangover primer from Too Faced for a hydration injection. There are so many primers out there, so go for whichever mood you're trying to achieve. Nyx's Angel Veil is great if you're going matte and Estee Lauder and Tom Ford are our illuminating go-tos. Very much enjoying the M.A.C Prep + Prime, as a great all rounder, also.

 
Charlotte Tilbury's Flawless Filter - is the primer/tint hybrid that we don't quite know what to use for, but makes your skin look sublime when applied pre foundation. Your photos will show the difference you can't quite see!
 
Foundation:
For a liquid all-rounder (and for those without dry skin!) Fenty's Pro Filt'r foundation is a modern classic.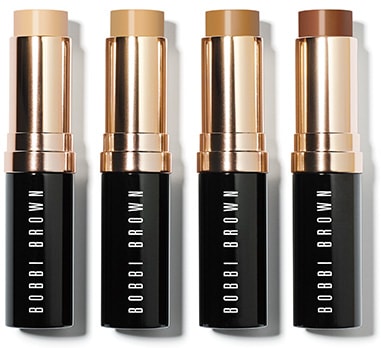 For all skin types and for makeup on the move, Bobbi Brown's foundation stick has fast become a handbag hero. 

If you're going to party hard, Dior's Face and Body foundation is our sweat-proof bestie. We're struggling to find a shade between 5 and 6W though Dior, so please update!
 
Blendsmart

If you've got 10 minutes to spare and want to look like you've got your own glam squad, the blendsmart foundation brush does all the blending for you. It's time consuming, but the results are epic. The trick is to just let the brush do its thing.
 
Powder: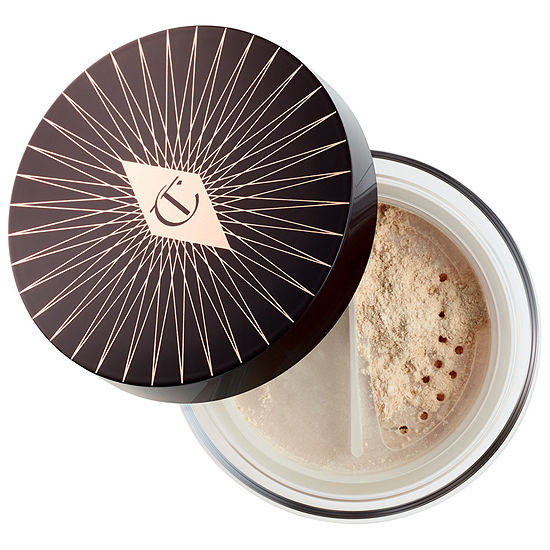 Our current fave combo is the Bobbi foundation stick, finished with the new Charlotte Tilbury Magic Powder. The results are divine! We love this new powder from Ms Tilbury because of its illuminating, soft-focus finish. Worth noting that it's not as hardy as the Laura Mercier translucent powder; so if you want an all nighter with a little more oil control, you can't beat the OG .
 
Cheeks:
 
Contour is so 2017, but we all still want cheekbones, so give your facial hollows a cheeky swipe of the Sleek trio, for a subtle touch of definition.
 
Blush:  

We're yet to find a blusher that lasts as long as MAC's. These babies are for life, so pick wisely; or pick many. We're currently loving the Extra Dimension blush in shade Cheeky Bits, which is a gorgeous pinky coral that works all year round.
 
Highlight:

When it comes to highlight, we've had a few faves this year. Pat McGrath's Skin Fetish: sublime skin trio set the bar pretty fricking high, and is yet to be usurped. We love that we can go from yellow and bronze gold, to prismatic pink. 
 
Coming in at a close second is the new and limited edition MAC Hyper Real - Iridescent Powder. Coming in two shades: Golden Bronze and Silver Dusk, we had no clue what to expect with this one. Turns out it's actually awesome and the tiniest smidge will guarantee a next level Glow. Seeing is believing.
 
This cutie from Bobbi Brown snuck on to our list at the end of the year (thanks to a masterclass with Brown Beauty Talk and @bbpro_adeolagboyega). The quilting of the powder is gorgeous and instantly feels like home;  But the highlight itself is stellar on all skin tones. Use this for a little low key luminosity. (Shade: Afternoon Glow.)  
 
Lips:

 
When it comes to pinky nudes, Charlotte Tilbury has pretty much smashed it with her Pillow Talk lipstick. For those who love a brown nude, Fenty's Unveil is as close to perfect we've got in a while.

 
For gloss - Pat McGrath's Lust Gloss is unrivalled, for: dimension, anti-stickiness and a delectable range of shades that make your lips irresistible.

 
For a cute touch of seasonal greetings - Marc Jacobs' leopard frost gives lips a creamy, metallic makeover. 
 
When it comes to liners, Urban Decay practically have the category locked down with their 24/7 glide pencils; but if you're looking to mix it up, you can't get much better than M.A.C, when it comes to a long-lasting lipliner.
 
For eyes, we've newly converted to Marc Beauty's Highliners, which are creamy, pigmented and retractable. 
lf you're on a budget, you can't go wrong with Rimmel's classic Kajal liner.
Likewise. E.l.f cosmetics is great if you're on a budget/need something easily discardable. Their makeup 'mist and set' setting spray, is a must-have which lasts all day and costs a fiver.
If you're feeling bouji and feeling yourself, Marc Jacobs's coconut setting spray is a divine coconutty hit of hydration.
Eyes:  

And finally for eyes... we love Lemonhead L.A or M.A.C's myriad of pigments, for glitter.  If your lip is bold their sheer gloss makes for the easiest of eyes; as does the new Zoeva Spice of Life palette, which is a gorgeous array of shimmers and mattes in a muted rustic colour palette.

 
If you want to make heads turn and are all for living your best life, look no further than Pat McGrath's Mothership V; which was hands down, our product of the year. 
 
Her debut mascara launches just in time for V day, so watch this space.  
 
Happy New Year!
See you all in 2019 for the official V3 launch and so much more!
x