3 Autumn/Winter '18/19 Beauty Trends To Wear This "Spring"
It may technically be Spring, but these winds are telling us otherwise! That sunny week in February is a distant dream and as we reach for our puffa jackets again; it's given us the perfect excuse to revisit some of Autumn/Winter's best catwalk trends.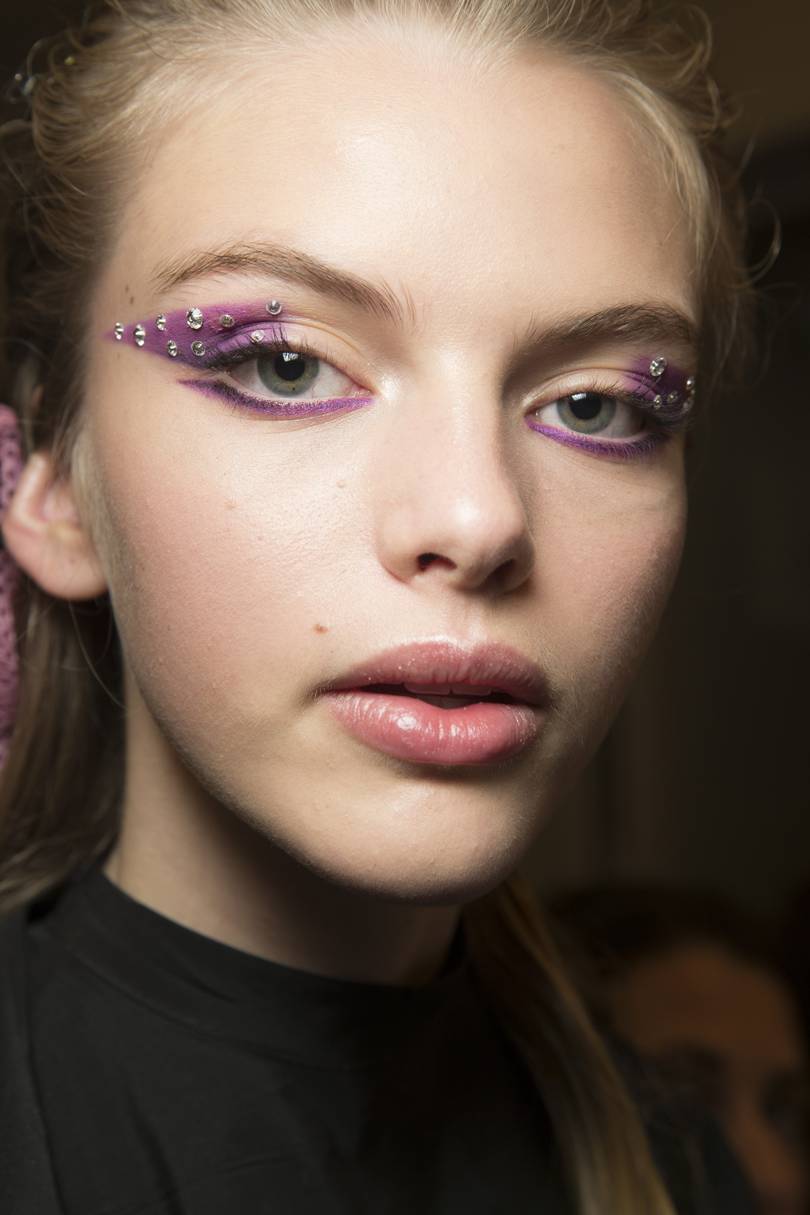 Summer will come soon enough, so take some solace in piling on the kohl.
Here are 3 trends you can wear this March and beyond.
Bling on the Colour
Seen at: Prada
This look is a lot easier than it looks. Take a bright eyeshadow - preferably a seasonal pink, or green, create a large wing - and stick a couple of jewels on itand ta da you're a pro! Ok so it's not that easy and we don't want Pat McGrath after us, but it's fairly simple to create and a look that will see you through Spring and Summer.
Liner for Days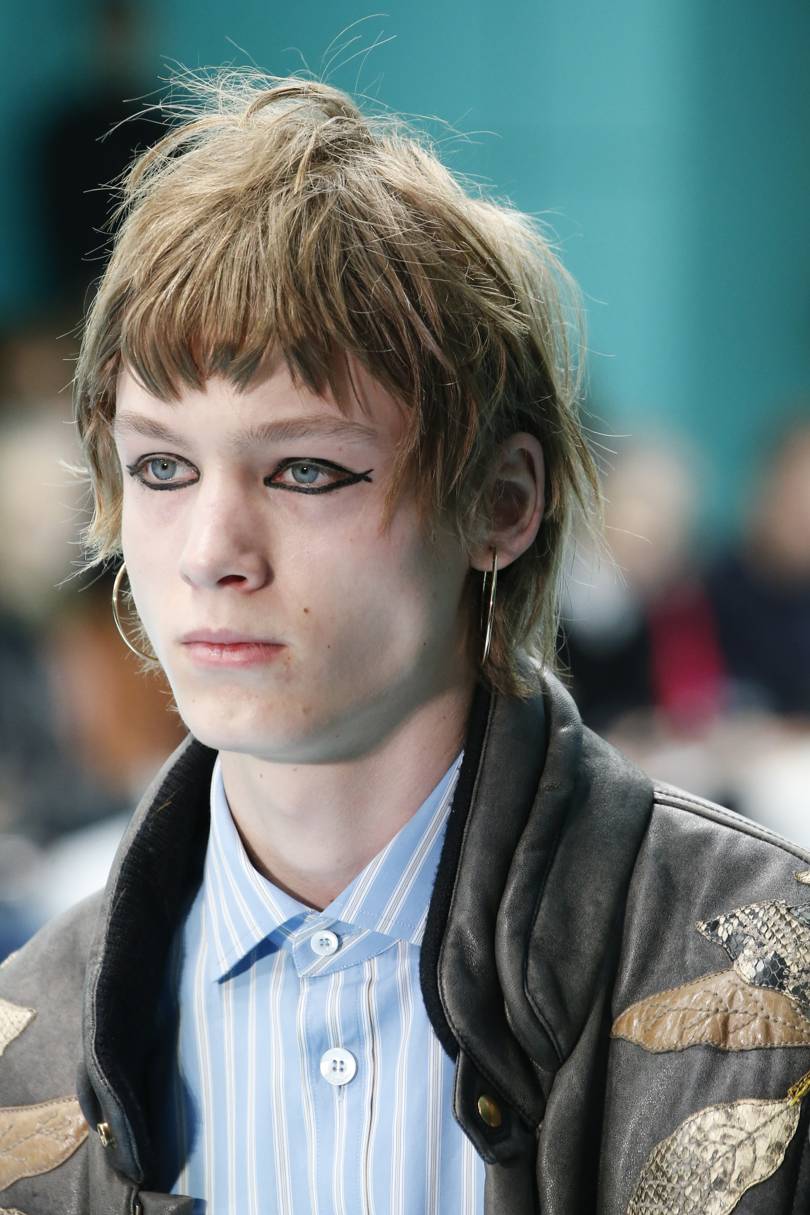 Seen at: Gucci
Black eyeliner is back in a big way. For seasons it's all been about brights and browns, but the humble black liner began to creep onto aw18 catwalks. Off the runway we've seen the low key return of the flick; and we're predicting black liner to be the look of next Autumn, so get ahead of the game.
Slick & Glossy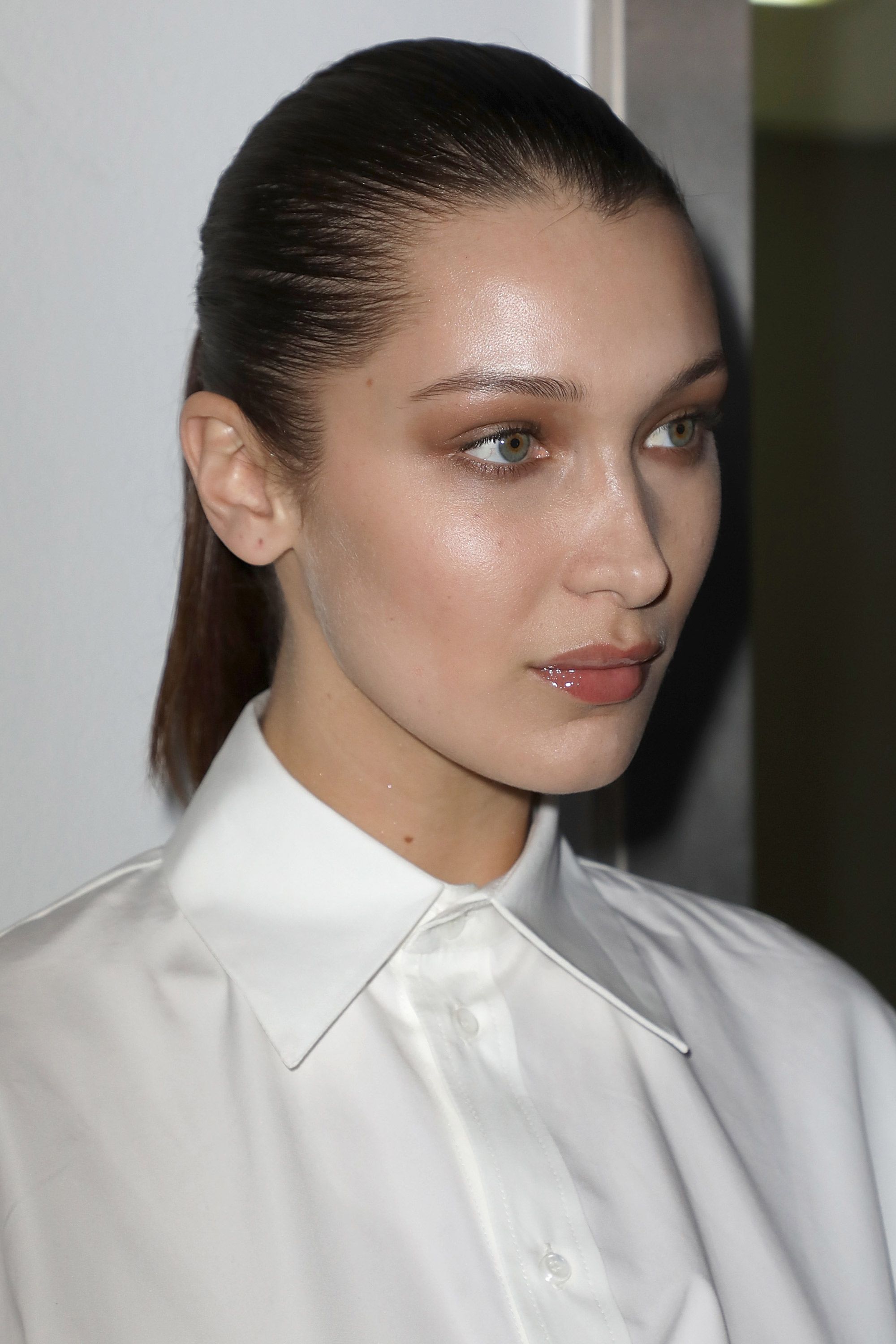 Seen at: Off White
There's nothing more refreshing than a slick and glossy look. It looks youthful and works for the beach as much as a rainy day in London. To keep your super soaked look looking chic, take your cues from Off-White- and slick your hair into a bun and pair with tonal glossy makeup, that looks barely there but is major from most angles. Finish the look with tons of creamy highlight and glossy, reflective lips.