Brown is Back: The Must-Have Brown Lipsticks & Glosses You Need to Try Out
The 90s lip isn't going anywhere. And for Autumn we're in the mood for a brown nude. Here are 6 lipsticks to channel your inner Aaliyah and Linda Evangelista.
The Inspiration: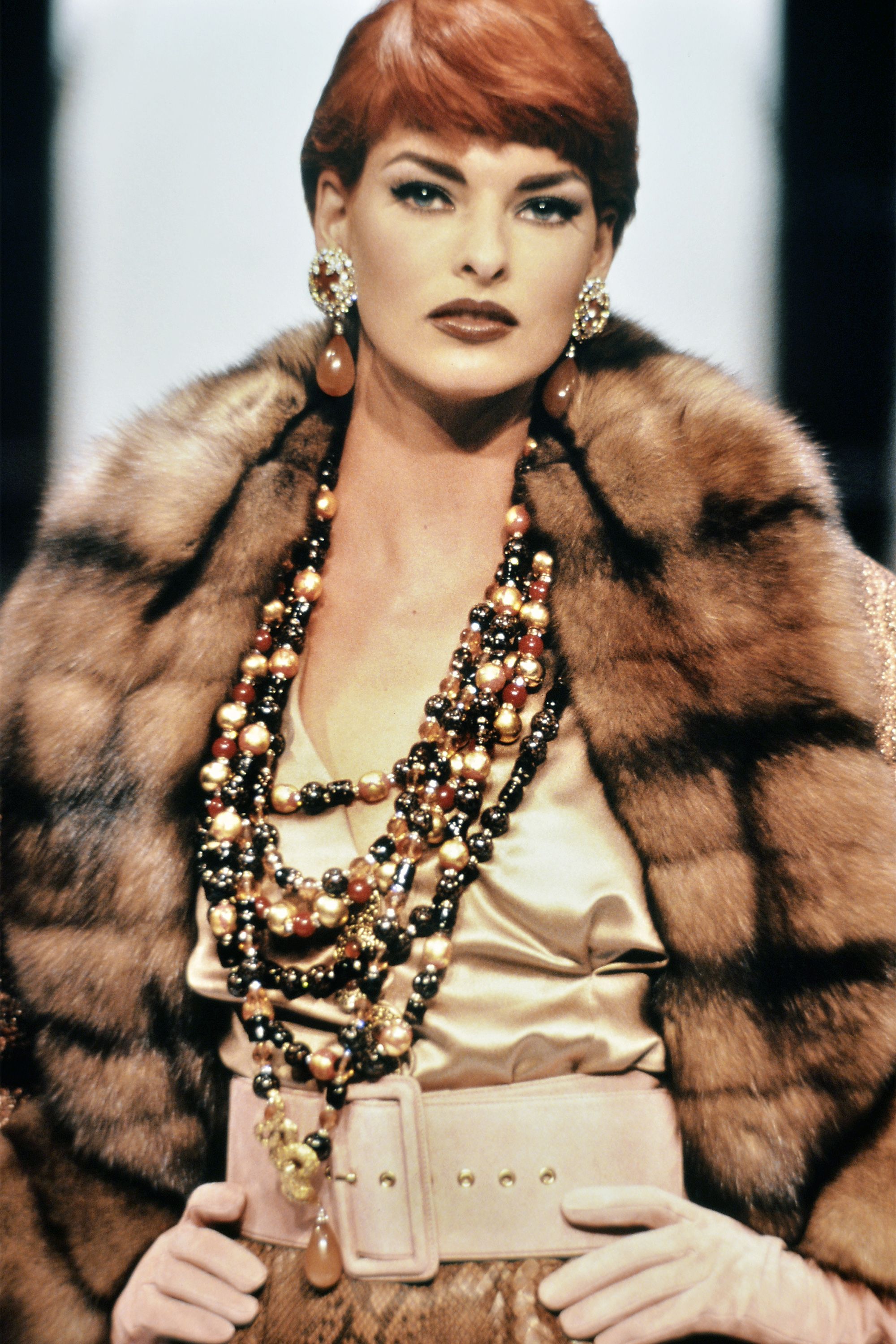 1. M.A.C - Lipstick in Whirl, or Consensual -  £17.50
This lipstick is a slightly warm-toned, medium-dark brown with a matte finish. Not only is it a pretty, rosy nude for any skin tone, it also goes with many a makeup look.
If you're looking for something deeper and richer, try Consensual. And of course line with M.A.C Chestnut! 
2. Charlotte Tilbury, Matte Revolution Lipstick in Super Nineties or Birkin Brown, £25
Super Nineties is the perfect name for this tawny brown matte lipstick. It will have you feeling like an OG Super, with its 'your lips but better' vibes. 
For a richer matte brown opt for Birkin Brown and for an intense 90s supermodel spin, line lips with Iconic Nude. 
3. Urban Decay - Vice Comfort Matte Lipstick in 1993 - £17.50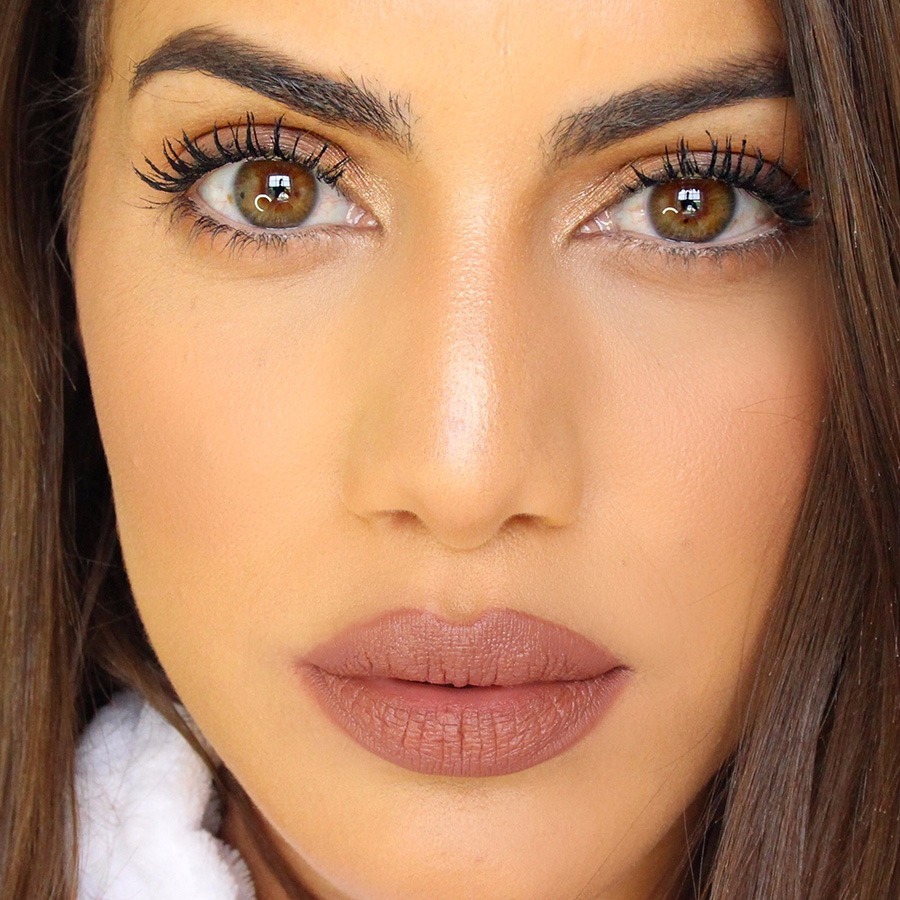 Once again, the name says it all! 1993 pays homage to the iconic decade for brown lips and comes in, you guessed it, a medium brown hue. This universal muted brown, is a great choice for most skin tones and needs minimal ombre.
4. Anastasia Beverly Hills Lip Gloss in Rum, £18
This rich, warm reddish-brown is definitely a shade which commands attention. Its high-shine colour provides an ultra-striking finish, that is ideal if you're looking for a a bolder brown-based look or have a richer skin tone.
5. Bobbi Brown Crushed Liquid Lipstick in Haute Cocoa, £19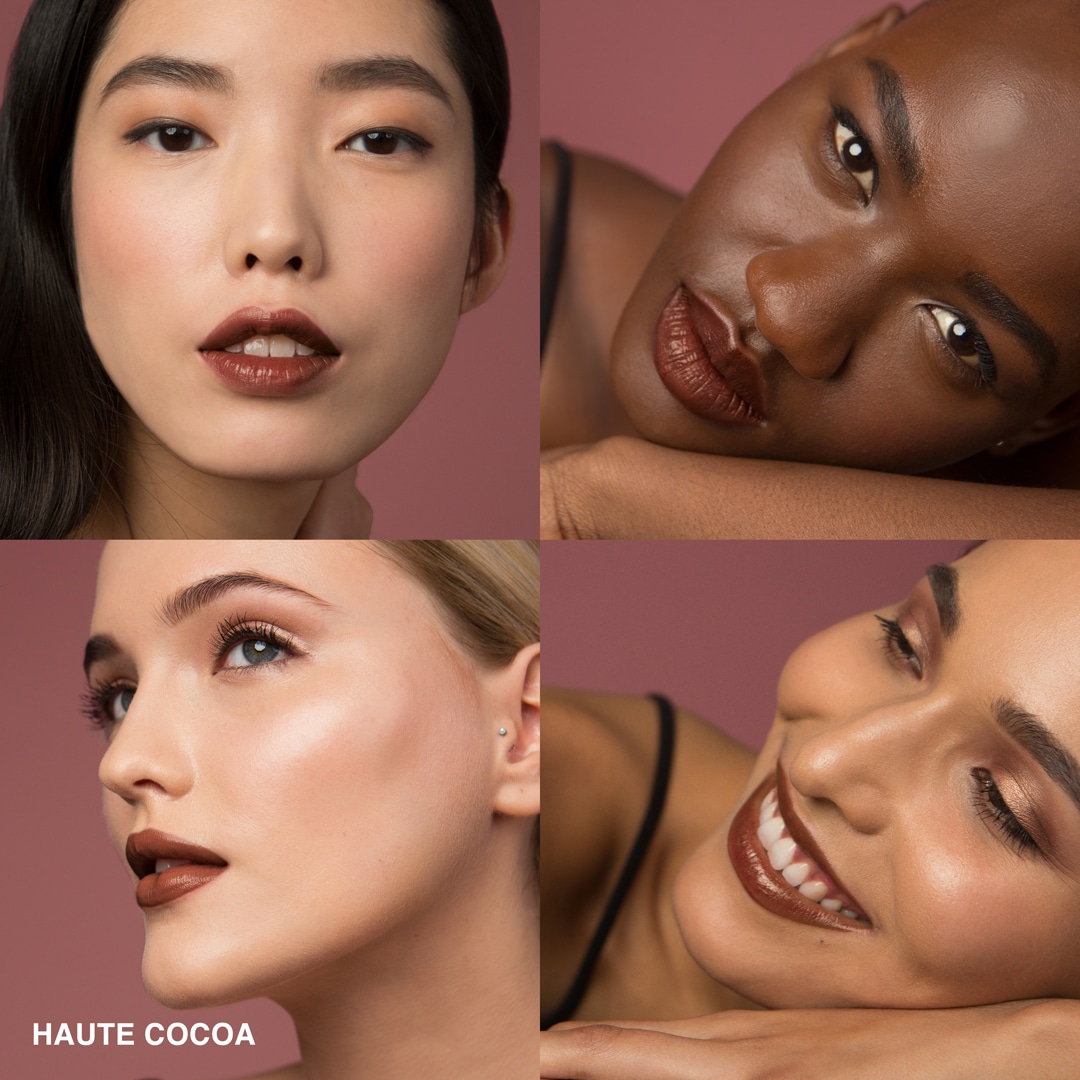 This liquid lipstick is everything that cocoa is: warm, rich and luxurious! It is truly flattering on everyone and Is the perfect in-between of subtle and dark, making it great for any occasion.