The Slapp Guide to New Season Glam
Francois Nars said, "Makeup is about balance. When the eye makes a statement, the lips should be quiet." This season, we're looking at a new type of glamour aligning with this philosophy. The trend is simple, or rather, simplicity. While a full face will never go out of style for us, we've noticed a divide of late. Scrolling through the season's latest catwalk looks and the feeds of our favourite MUAs; it's clear that right now, a bright lip colour leaves no room for a bright eye, and vice versa.
So it may be time to finally decide, whether it's going to be striking skin, enrapturing eyes or loud as you like lips? Here's our guide to acing the key elements of these statement looks and focusing on one feature at a time.
Exquisite Skin:
Nothing screams summer, more than bronzed, chiseled and highlighted skin. What's key for this look is a fantastic primer that contains shimmer, to get you most of the way to glowing in as few layers as possible.
We recommend: Charlotte Tilbury Wonderglow Face Primer
One amazing shade works for all, and this beauty will build and hold shimmer in no time - it's subtle yet essential for the embellishing of your skin.
(£38.50 Available through the Slapp App, or here)
Dramatic Eyes: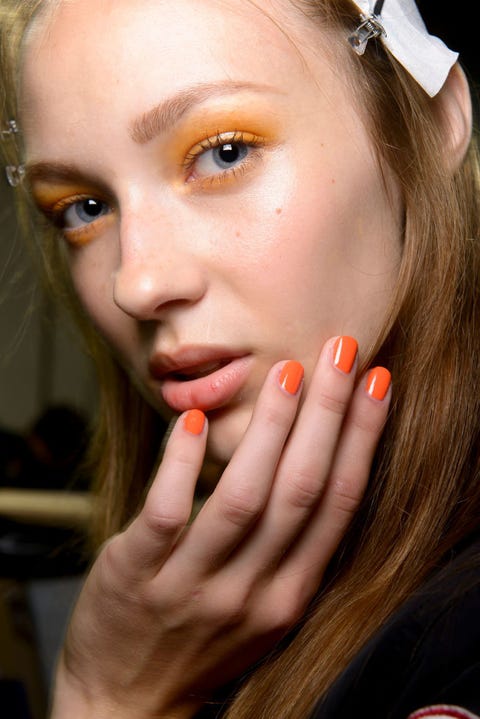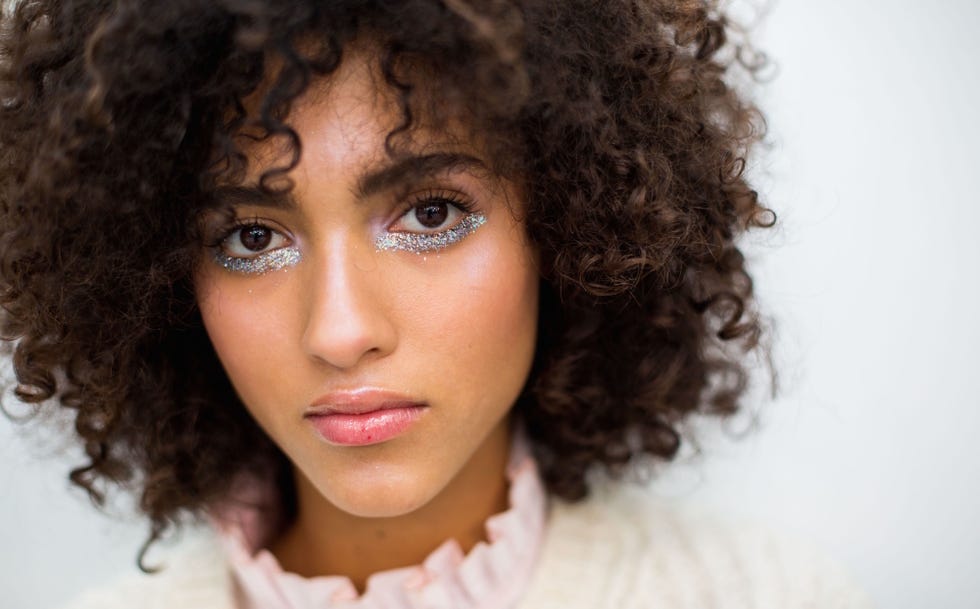 Smokey, sharp wings, shimmer or statement lashes; a striking eye is a failsafe in making a statement. This season the more dazzling the better. Opt for iridescent opals, punchy picks or classic gold, for serious summer impact.
We recommend: MAC Pigment
With 43 incredible shades, these powders can be used alone or mixed with primer to create an unbreakable and eye-catching dazzle.
(£16, M.A.C)

Bold Lips: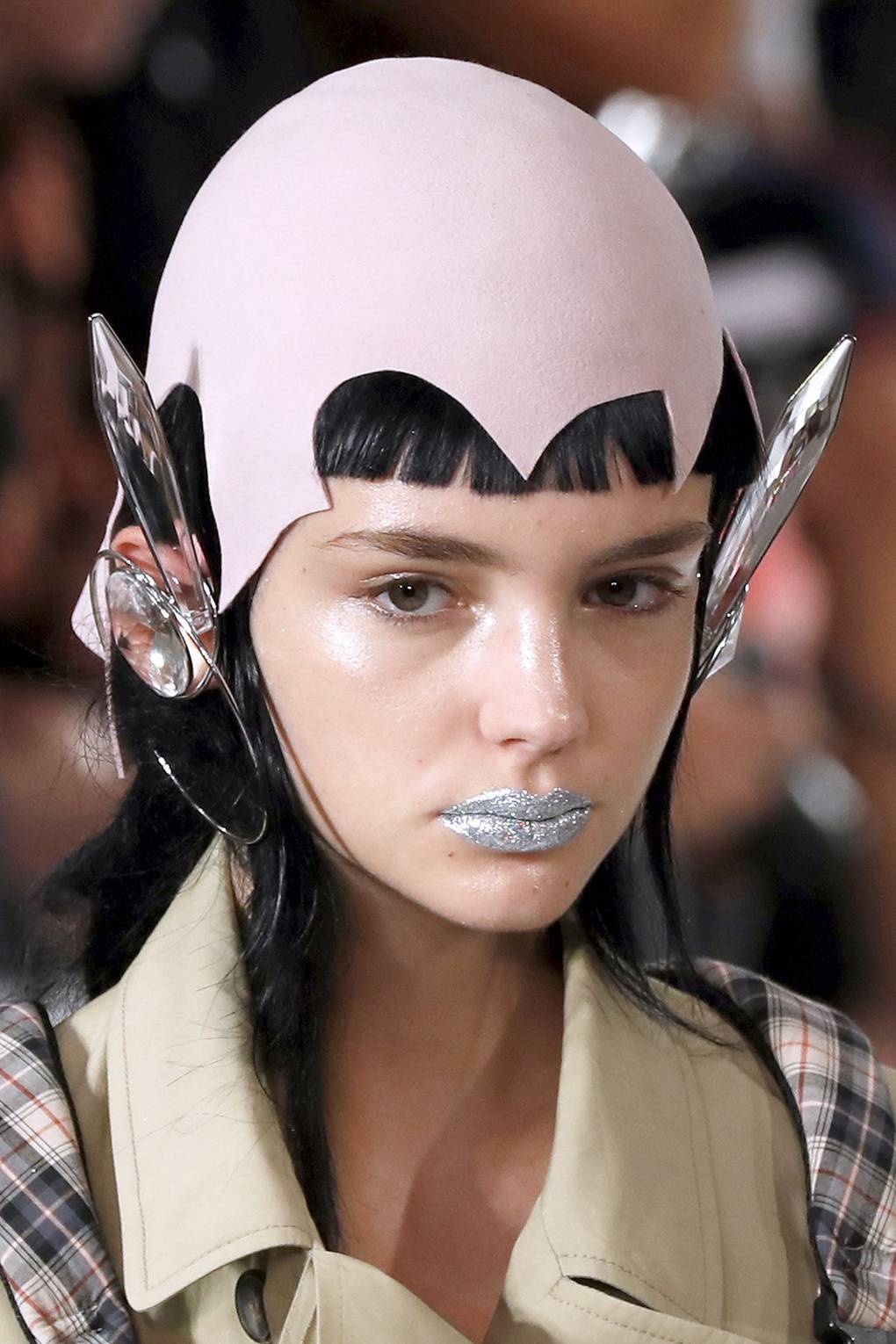 A classic go-to: the solo lip is making a real comeback. Used in the noughties with no mascara and bleached brows to create out-of-this-world beauty, it's the lips' time to shine again, especially if gloss if your bag. Best worn with a liner, if you're looking to make a statement. Check out the Slapp Homepage for more, in our Lips We Love series.
We recommend: Kat Von D Studded Kiss Lipstick
In 39 luxuriously pigmented shades ranging from matte to sparkling, these vegan lipsticks are game changers, and will make sure your lips make a statement.
(£17, Debenhams)